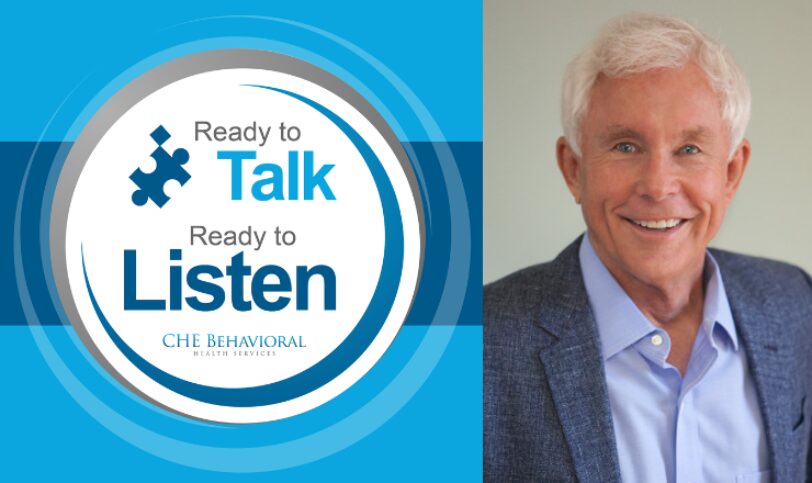 CHE Behavioral Health Services: Treating Substance Use Disorders in America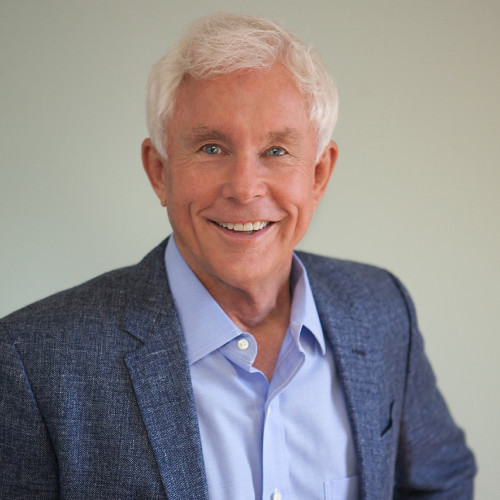 Dr. Dan Valentine is a Licensed Marriage and Family Therapist at CHE Behavioral Health Services, which offers comprehensive mental health care, including in-person and telehealth psychology and psychiatry services.
For over 30 years, Dr. Valentine has dedicated his clinical practice to helping people enhance their well-being and flourish in all areas of life, working in various settings, including inpatient and outpatient addiction treatment centers, private office practices, and telehealth therapy venues. Using his experience, Dr. Valentine created many strength-based approaches to instill hope and provide practical tools for dealing with life's challenges.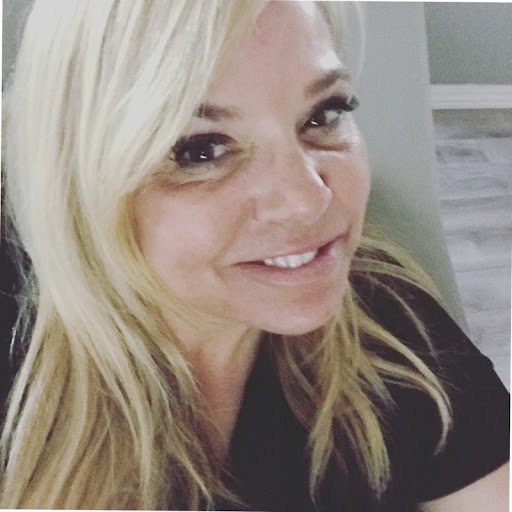 Erin Carroll is an experienced Behavioral Health and Addiction SME and is an Ambulatory Practice Manager specializing in psychiatry, human behavior, and sleep medicine at the University of California, Irvine College of Medicine. Over the last 10 years, she has primarily worked in the psychiatry of addiction and dual diagnosis areas, managing outpatient programs, inpatient detox, and Partial Hospitalization Programs (PHP).

Here's a glimpse of what you'll learn:
What led Dr. Dan Valentine and Erin Carroll to work in the field of treating addiction
The state of addiction in the US and why investing in prevention and intervention programs is vital
The criteria of four basic categories that psychiatrists or addictionologists use to define addiction
The four C's that treatment centers us to identify the level of addiction
How moral beliefs stigmatize addiction and don't see it as a disease or a medical problem
Why addicts don't seek treatment and why the chance for relapse is high
How the lack of education in the medical field affects the likelihood of relapse when a person is going through detox
Why it's so difficult to treat addiction and how it affects the brain
Resources available to addicts
In this episode…
Americans are experiencing more stress, anxiety, and depression than ever before, and addiction is a by-product. Addiction is a public health crisis and affects society as a whole. So, how can you support people struggling with overcoming addiction?
The stigma surrounding addiction prevents people from getting the help they need and access to the care they deserve. Addiction is a brain disorder, and drugs and alcohol can cause changes in the function of the brain's circuits involving pleasure, stress, decision making, and self-control. It's a chronic illness similar to hypertension and diabetes, and remissions and relapses are part of the disease. Managing and treating addiction is highly challenging, but there is hope, and there are resources available to people who are struggling. But it is possible for addicts to turn their lives around and create a positive effect on society as a result of their recovery.
In this episode of Ready to Talk, Ready to Listen, Dr. Larkin Hoyt sits down with Dr. Dan Valentine, a Licensed Marriage and Family Therapist at CHE Behavioral Health Services, and Erin Carroll, an experienced Behavioral Health and Addiction SME, to discuss substance addiction and treatment. They identify ways to recognize addiction, the barriers that prevent people struggling with addiction from getting help, and the importance of educating health professionals in treating addiction.
Resources Mentioned in this episode
Sponsor for this episode
This episode is brought to you by CHE Behavioral Health Services.
CHE offers comprehensive mental healthcare solutions, including in-person and telehealth psychology and psychiatry services.
Listen: Americans are experiencing greater stress, anxiety, and depression than ever before.
CHE's mission is to provide access to high-quality care and help individuals improve their quality of life and emotional well-being.
We have over 900 professionals committed to providing gold-standard and evidence-based behavioral healthcare.
To learn more about CHE or to book an appointment, please call us at 888-515-3834 or visit CHEservices.com.