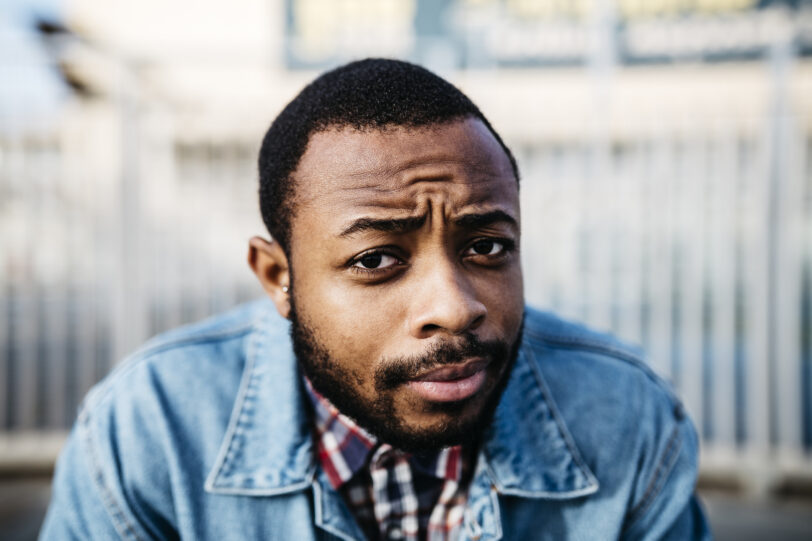 There are many factors that determine the effectiveness of therapy for an individual.
Does Psychotherapy Work for Everyone?
With more awareness of the importance of mental health and society's slow, gradual progress destigmatizing mental health issues and mental illness, more and more people are starting or considering therapy. Because of this, the question may arise "does psychotherapy help everyone?"
Talk therapy is one of the main treatments for mental health issues and mental illness. According to Dr. Allen Frances from Psychology Today, "Psychotherapy is a proven effective treatment and should be the first choice for mild to moderate psychiatric symptoms. Far too often people take unnecessary psychiatric medication for problems that would get better on their own or with psychotherapy" (Frances, 2015). 
However, like anything, psychotherapy may not work for everyone.
There are many factors that determine the effectiveness of therapy for an individual. 
First, it depends on the client's motivation for change. The client must be committed to the therapy process and motivated to make positive changes in their lives.
Second is the therapeutic relationship. It's imperative that the client feels comfortable, emotionally safe and cared for by their therapist. After all, they are trusting the therapist's professionalism and expertise and are sharing their deepest thoughts, feelings, and experiences with the therapist. The client must be able to trust the therapist or this may cause unintentional harm and/or reduce the chances of effective therapy.
All therapists should be practicing the moral value "do no harm"; meaning acting in the best interest of the client. 
Some ways of practicing this include: 
providing unconditional positive regard to their client
not judging and/or mistreating their client
providing evidence based treatment interventions during the client's treatment
A good therapist will regularly check in with the client by addressing what is helping and perhaps what's not, and modify the treatment plan accordingly. A good therapist will have self-awareness and will pay attention to how the client is responding in therapy and adjust their approach. They will be comfortable having direct conversation with the client about anything that may arise which could be interfering with the client's progress.
The client must feel respected and treated with dignity in order for therapy to be most effective. It's also important to note, that although, looking back at the client's history or processing an upsetting experience(s) in therapy can be helpful, it's important for the therapist to tie the history to the here and now and focus the client on the presenting problems.
Such as the client's:
symptoms
current circumstances
relationships
stressors 
These all help to identify goals for the development of a measurable and objective treatment plan that assists the client in making gains in the here and now.
If you're considering therapy, remember that how you feel in therapy and during your therapy treatment and how you feel when you're with your therapist matters. Not everyone will be for you and that's okay. Inappropriate behavior is never acceptable. It's healthy to address any concerns with your therapist that may interfere with your treatment. In fact, it's healthy. And if you're just not comfortable or are having difficulty trusting your therapist or start to feel worse about yourself, then it's okay to pause, stop, or find a new therapist.
Mental Health Services at CHE
When mental health conditions impede a person's ability to lead a normal life, both psychiatry and psychology can offer effective solutions for treatment and symptom relief.
If you are unsure which provider is best for your condition, contact your primary care physician to discuss the appropriate course of treatment.
CHE offers treatment for a variety of mental health issues virtually with our network of over 850 licensed psychologists, therapists and psychiatry providers. To learn more about our mental health services and qualified mental health professionals, please call 888-515-3834.
Reference:
Frances M.D., Allen. "Psychotherapy Works but Not for Everyone." Psychology Today, 2015, www.psychologytoday.com/us/blog/dsm5-in-distress/201502/psychotherapy-works-not-everyone.
Makenzie Pacubas, MSW, LCSW
CHE Quality Assurance Associate
Makenzie is a clinical social worker who has worked in the mental health field for over a decade and now works in clinical quality assurance with CHE Behavioral Health Services. Makenzie lives in Missouri with her husband, Justin, and their two pets. She likes to exercise, read, get outdoors, and try new restaurants with her husband.