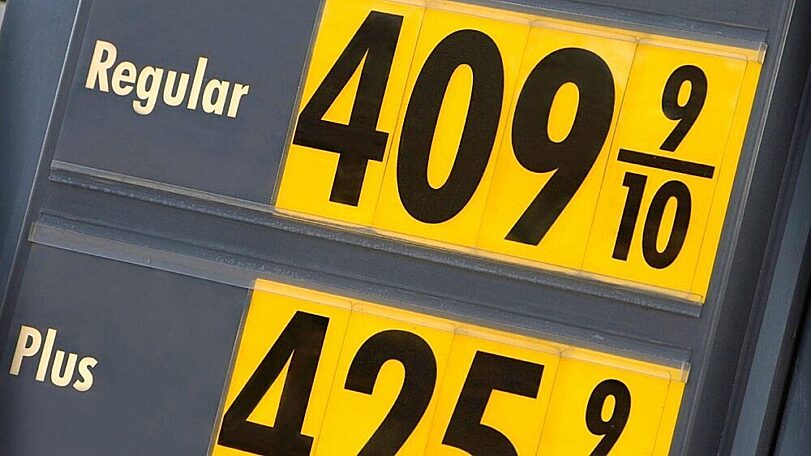 Inflation at 30-year high, learn how it affects the Americans' health and well-being, and how to cope with economic turmoil.
March 11th, 2022, marked the second anniversary since the start of the COVID-19 pandemic and a dramatic change to our daily lives. Even though mask mandates are loosening up, Americans are feeling the crush of the highest cost of inflation in the past 30+ years, rising 7.5% in January 2022, affecting nearly every aspect of our lives. Grocery stores continue to suffer from supply chain issues stemming from the pandemic and the costs of used cars have risen 37% since last year. Everyday goods and services such as groceries, gas, and utilities continue to increase making it difficult for Americans to afford even basic essentials. With the rise in prices and our dollars affording us less, financial stress is particularly hitting Lower-income families who are starting to suffer from food and housing insecurity, negatively impacting both communities and family units.
65% of people already report money concerns as a significant source of stress with now 85% reporting additional stressors in relation to the steep rise of prices. While we hope the government can do something to alleviate our economic suffering, nobody knows how long that may take and, in the meantime, we need to address the affect this turmoil is having on our physical and mental health.
The unrelenting stress the world has been suffering over the past two years can lead to somatic complaints as well as mental health problems. As the stress persists, it can morph into chronic physical problems and conditions, such as diabetes or heart disease. Autoimmune disease can be exacerbated, and our immune systems can be weakened making us more susceptible to viruses and other illness.
Having strong social support is essential as well as access to mental health care which is sometimes difficult for those suffering with economic disparities. If you are unable to reach out to a mental health professional, talk to a member of your church, a close friend or a family member. In these difficult times, people have similar worries and stress, and it is helpful to talk it out. To help both physically and mentally, get outside for 30 minutes of daily exercise can relieve stress, improve mood, and makes your body feel better physically.
The mission of CHE Behavioral Health Services is to support individuals interested in improving their quality of life, emotional well-being, relationships, and coping skills. We can help you sort through the feelings of stress and help you manage the winding road ahead, no matter where it is taking us. Give us a call, we are here to help.