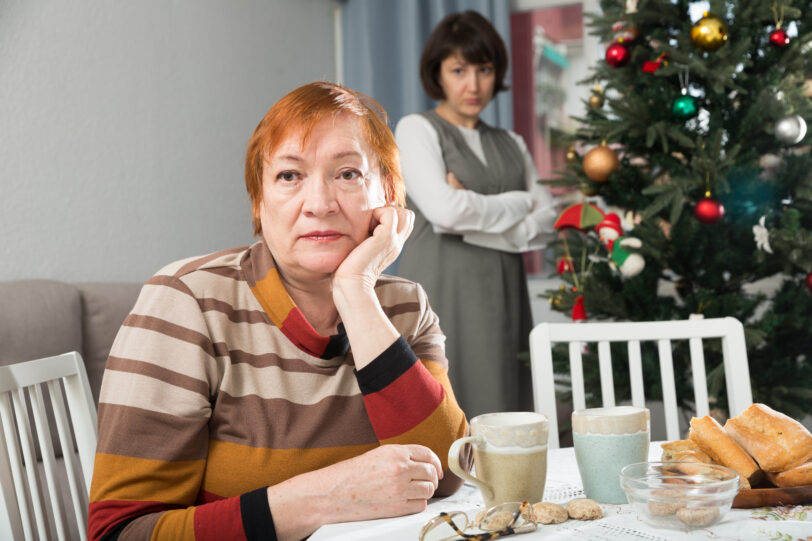 How to help keep your sanity with family and the demands of the holiday season.
Five Ways to Manage Your Mental Health with Family This Holiday Season
Despite the high cost of travel (gas, hotel rooms, etc.), people still look forward to gathering with their (occasionally dysfunctional) extended families. Once they arrive, some wonder why they didn't book a trip to the Bahamas instead … alone.