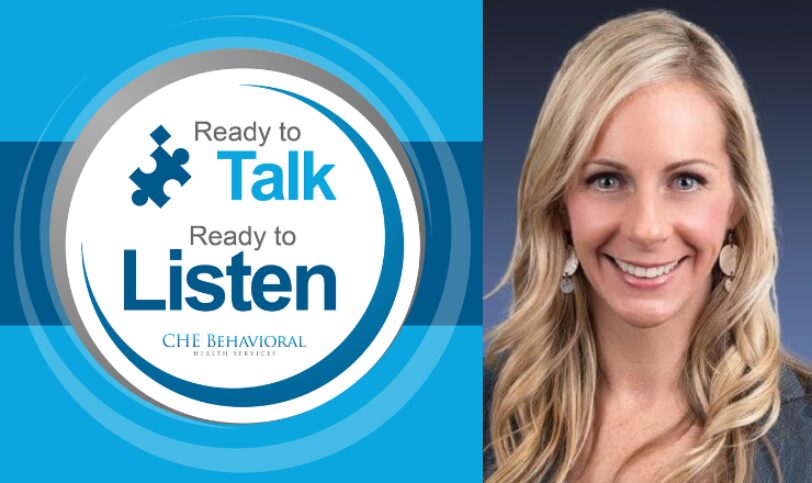 CHE Behavioral Health Services: The State of Mental Health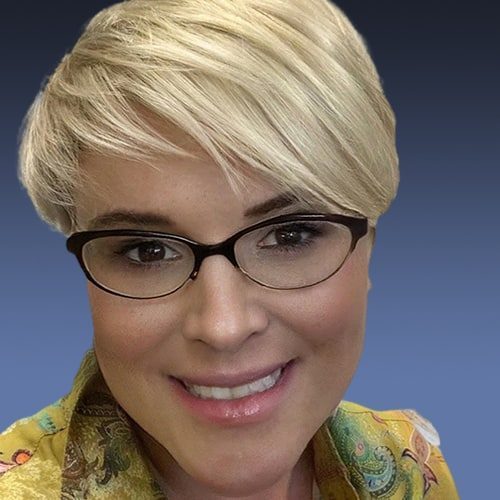 Dr. Larkin Hoyt is the Clinical Outpatient Director at CHE Behavioral Health Services, a multispecialty clinical group dedicated to increasing access to behavioral and mental health services and reducing stigma associated with mental health conditions. Dr. Hoyt is a licensed clinical psychologist who has served in clinical leadership roles for over 15 years specializing in addiction, trauma, and mood disorders. Dr. Hoyt divides her time between leadership, clinical consultation, education, and clinical practice. In her consulting work, Dr. Hoyt has provided supervision to clinicians for over 12 years. She is currently a professor for graduate students and is a leading expert in addiction and suicide prevention.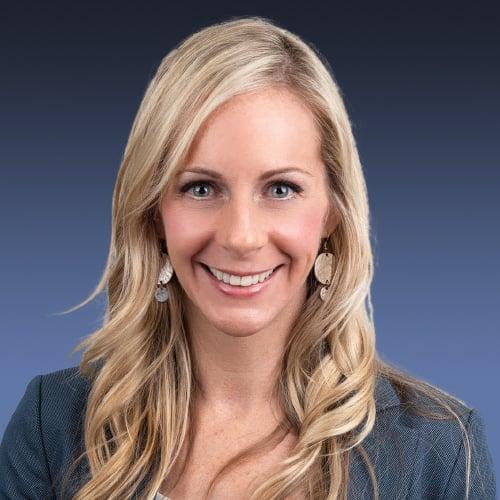 Dr. Jennifer Birdsall is the Chief Clinical Officer at CHE Behavioral Health Services. Dr. Birdsall specializes in clinical geropsychology and is a licensed psychologist in California, New York, and Connecticut. Dr. Birdsall received her PhD from the University of Louisville. She completed her Clinical Internship and Fellowship at the Pittsburgh VA Healthcare System with focused training in clinical geropsychology, neuropsychology, and health psychology. Dr. Birdsall has treated adults and seniors in numerous interdisciplinary team settings, including home-based care, outpatient and primary care, inpatient psychiatry, and long-term care.

Here's a glimpse of what you'll learn:
The current state of mental health in America
How can we reduce mental health stigma?
What is therapy and why is it important?
The types of mental conditions that CHE Behavioral Health Services treats
The difference between CHE and other behavioral health organizations
Quick tips for stress management and how to improve your overall mental well-being
In this episode…
Throughout the country, people are experiencing higher levels of stress and anxiety than ever before. How can they take care of their mental health?
In the fallout of the pandemic, Americans are experiencing more regular feelings of worry, nervousness, anxiety, and depression. There are a multitude of modern-day stressors, and mental health needs to be at the forefront of the minds of thought leaders, physicians, clinicians, and family members in our community. Mental health should be discussed regularly to increase awareness and eliminate mental health stigma. Caring for mental health is the key to success.

In this episode of the Ready to Talk, Ready to Listen Podcast, CHE Behavioral Health Services Clinical Outpatient Director Dr. Larkin Hoyt and Chief Clinical Officer Dr. Jennifer Birdsall sit down with Dr. Jeremy Weisz of Rise25 to discuss the state of mental health in America. They discuss what mental health stigma looks like and ways to reduce it, the importance of therapy, quick tips for stress management, and how to improve your mental well-being.
Resources Mentioned in this episode
Sponsor for this episode
This episode is brought to you by CHE Behavioral Health Services.
CHE offers comprehensive mental healthcare solutions, including in-person and telehealth psychology and psychiatry services.
Listen: Americans are experiencing greater stress, anxiety, and depression than ever before.
CHE's mission is to provide access to high-quality care and help individuals improve their quality of life and emotional well-being.
We have over 850 professionals committed to providing gold-standard and evidence-based behavioral healthcare.
To learn more about CHE or to book an appointment, please call us at 888-831-2618 or visit CHEservices.com.