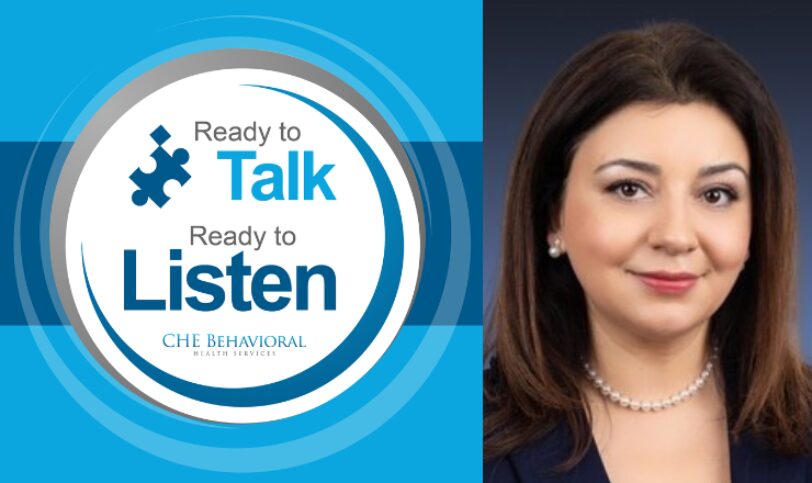 CHE Behavioral Health Services: Your Mental Wellness Future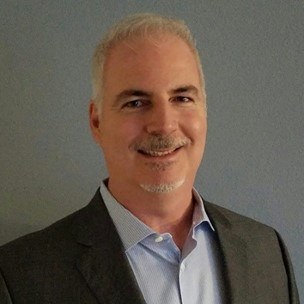 Michael Lawler is the Chief Executive Officer at CHE Behavioral Health Services, a private equity-backed company that services patients across the behavioral health continuum via telehealth, in-person clinics, and senior care facilities with licensed clinical providers. Michael joined CHE in 2018 with extensive executive and senior leadership experience in the healthcare industry, ranging from DME to radiology, imaging, and oncology sectors. Michael brings compassionate leadership to CHE and is skilled in M&A, physician relations, team building, and more.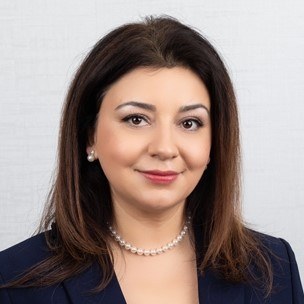 Lucy Janoyan is the Chief Operating Officer at CHE Behavioral Health Services. She has 20 years of healthcare experience in a variety of settings. Over the last six years with CHE, Lucy has been focusing on developing the organization's operations and sales efforts. In her current role, she leads and guides the clinical team as well as the field operations team to ensure that they maintain gold standard care for their patients.

Here's a glimpse of what you'll learn:
Michael Lawler and Lucy Janoyan talk about CHE Behavioral Health Services and what they do
The difference between CHE and other behavioral healthcare platforms
Who are the healthcare providers at CHE?
The secret behind the growth and success of CHE
Advice to someone considering applying for work at CHE
In this episode…
How would it benefit you to share your struggles with someone freely and comfortably? What if there were experts that could help you with your mental health needs?
Both young and older Americans struggle with different behavioral and mental health illnesses. For years, it's been taboo and difficult to get access to a clinician or provider who could help you with these needs. Luckily, there are now behavioral healthcare platforms like CHE that easily provide care to patients in an environment where they are most comfortable.
In this episode of Ready to Talk, Ready to Listen, Dr. Jeremy Weisz of Rise25 sits down with Michael Lawler and Lucy Janoyan of CHE Behavioral Health Services to discuss the unique benefits of their care provider group. They explain the difference between CHE and other behavioral healthcare platforms, the requirements for their healthcare providers, and the secret behind their growth and success.
Resources Mentioned in this episode
Sponsor for this episode
This episode is brought to you by CHE Behavioral Health Services.
CHE offers comprehensive mental healthcare solutions, including in-person and telehealth psychology and psychiatry services.
Listen: Americans are experiencing greater stress, anxiety, and depression than ever before.
CHE's mission is to provide access to high-quality care and help individuals improve their quality of life and emotional well-being.
We have over 900 professionals committed to providing gold-standard and evidence-based behavioral healthcare.
To learn more about CHE or to book an appointment, please call us at 888-831-2618 or visit CHEservices.com.